We'll Pay Cash For Technical Screening Conversations
Your IT expertise can fast-track people to their next job
Wait, you want to pay me to talk?
Yes, you read that right. We let experts like you lead the conversation. As a subject matter expert and hands-on practitioner, you know better than anyone what it takes to pinpoint another successful IT hire.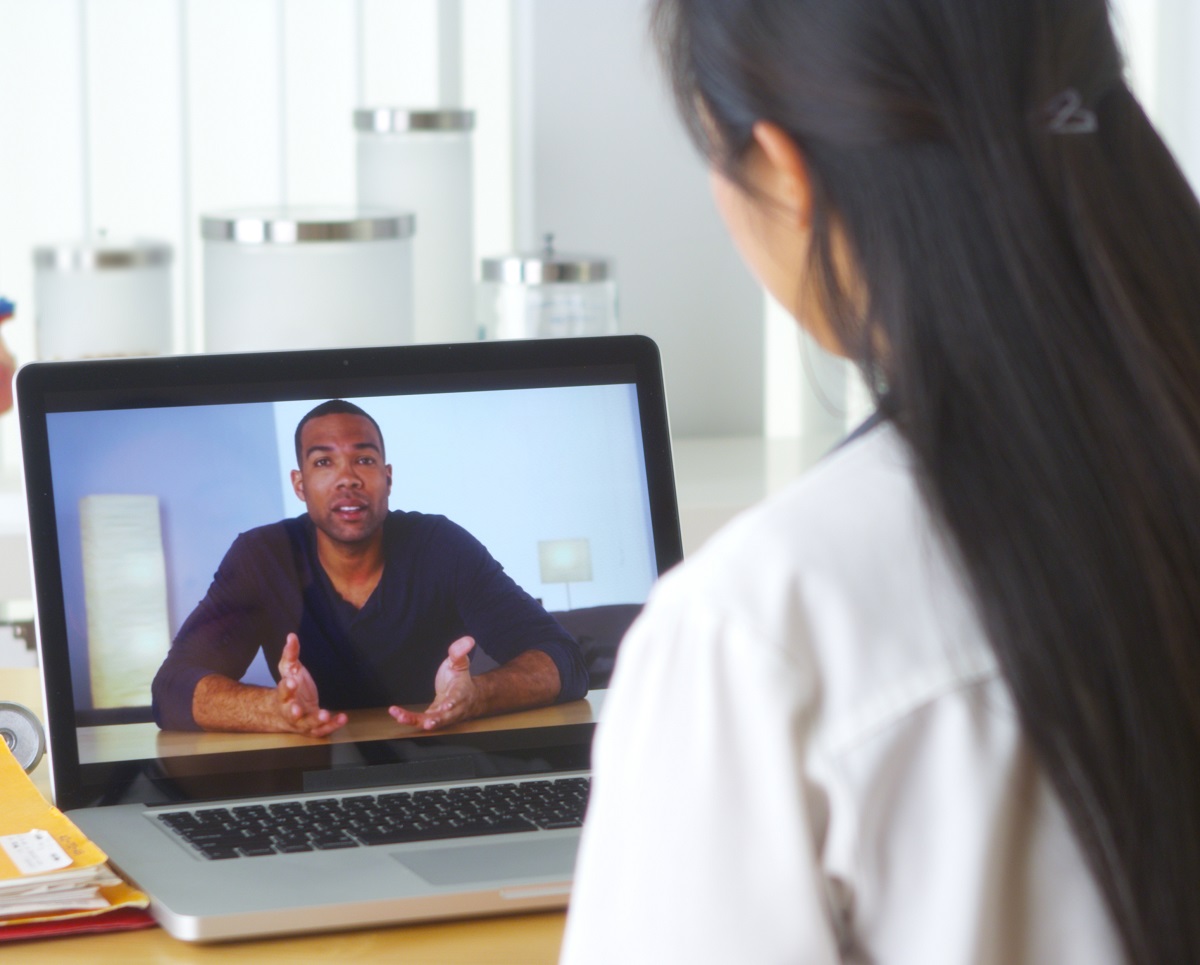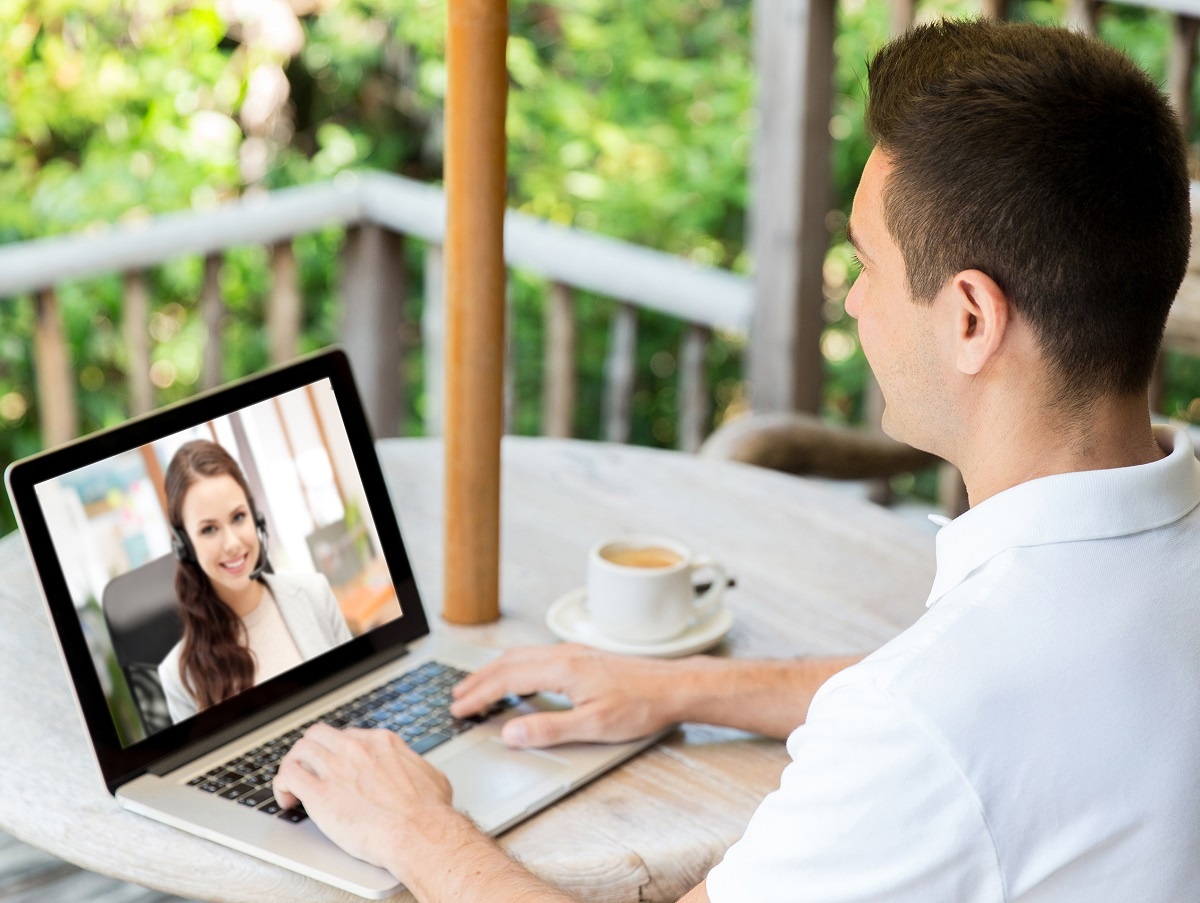 At eTeki, we help hiring teams pre-screen technical talent with human-led technical interviewing. No hiding behind online code challenges here.
Here's How These Conversations Work
Earn Your Simple, Second Income