Get Your 1st Marketplace




Interview As Soon As Today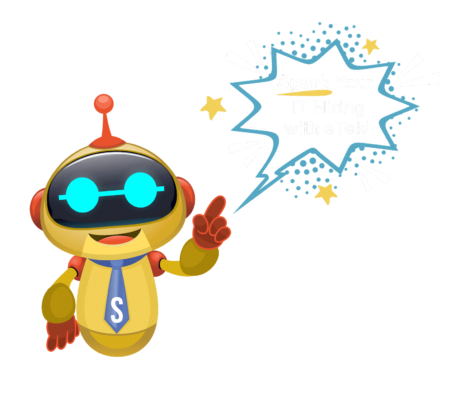 Interviews Start at $25*
*Available for Buyers in the USA, Add'l Fees Apply
No credit card required at sign up
How eTeki's Marketplace Works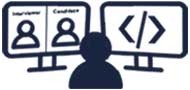 Level one tech interviews by IT experts in a virtual Tech Interview Studio
Tech Interview Experts lead peer-to-peer skill focused conversations to validate competency and experience in a point and click video environment. Paired programming and scripting, interactive whiteboard, and screen sharing bundled together for work samples on the fly.
Interview Experts Across Technologies
Mobile
App Developer, Game Developer Full Stack Mobile Engineer, Senior Android Engineer, Lead Mobile Software Engineer, Creative Game Director, iOS Architect, Enterprise Architect – Video & Live Gaming, Mobile Solutions Architect, Mobile Development Manager, Director of Mobile Engineering
Web Apps
Software Developer, Front End Engineer, Back End Engineer, Lead Developer, Software Engineer, Full Stack Software Engineer, Solutions Engineer, Sr. Software Engineer, Development Lead, Technical Architect, Software Development Manager, Software Developer in Test, Director of Software Engineering
UI/UX
UX Designer, UI Designer, Visual Designer, Interaction Designer, Motion Designer, UX Researcher, UI Analyst, UI Senior Engineer, UX/UI Designer, UX Strategist, UX Analyst, UI Project Manager, Lead UX Designer, Manager of UX, UI/UX Director, UX Architect User Interface Architect, Information Architect 
ERP/CRM
Technical Consultants, Programmers, Developers, System Administrators, Techno Functional Consultants, ERP Cloud Manager, Application Analysts, Team Lead ERP Development, Sr. IT ERP Developer, ERP Manager, ERP Systems Solutions & Support Manager, Solution Architect, ERP Development Director
Integrations
Technical Integration Analyst, Integration Developer, Sr. Cloud Integration Developer, Integration Consultant, Lead Integration Engineer, Integration Specialist, Systems Integration Engineer, Sr. Software Integration & Test Engineer, Enterprise Integration Architect, Omni-Channel Integration Architect
Cloud
Release Manager, DevOps Test Engineer, DevOps Cloud Engineer, Site Reliability Engineer, Cloud Support Engineer, Cloud Systems Technician, Dev Ops Architect, Cloud Architect
Network
System Engineer, Network/Systems Administrator, Wireless Network Engineer, Network Manager, Network Specialist, Network Analyst, Network Programmer,  Network Solutions Architect
Data Centers
Data Center Test Engineer, Data Center Administrator, Senior Data Center Engineer, Manager of Data Center Operations, Control Systems Staff Engineer, Data Center Director, Solutions Architect, Infrastructure Architect
Virtualization
Virtualization Administrator, Virtualization Engineer, Virtualization Systems Analyst, Sr. Virtualization Infrastructure Engineer, Systems Software Engineer – OS/Virtualization, Virtualization Solution Manager, SAN/Virtualization Architect
Business Intelligence
ETL Developer (Back End), Front End BI Engineer, Sr. BI Analyst, BI Administrator, Business Intelligence Developer, BI Specialist, Business Intelligence Consultant, Business Intelligence Manager
Data Science
Data Science Manager, Data Scientist, Lead Data Scientist, Machine Learning Engineer, Machine Learning Scientist, Data Reliability Engineer, Statistician, Principal Data Scientist, Data Science Manager/Architect
Big Data
Hadoop Engineer, Big Data Developer, Big Data Engineer, Big Data Consultant, Data & Analytics Consultant, Data Analyst, Data Engineer Manager, Data Governance Manager, Data Integration Specialist.
Data Warehousing
Data Warehouse Analyst, Data Warehouse Developer, Data Warehousing Consultant, Database Administrator, Data Cloud Engineer, Big Data to Cloud Migration Architect, Data Miner, Data Architect
Business Analysis
Sr. Business Systems Analyst,  Business Technical Analyst, Clinical Business Analyst, Lead Business Analyst, Network Analyst, Data Warehouse Analyst, Business Process Analyst, Functional Analyst, Process Analyst, Agile Analyst, QA Analyst, Security Analyst
Project/Product Mgmt.
Product Manager, Product Designer, IT Project Coordinator, Process Coordinator, Process Architect, Sr. Project Manager, Scrum Master, Project Team Leader, Project Controller, Program Manager, Product Owner, Project Portfolio Manager, PMO Executive
Quality Assurance
Automation Engineer, QA Manager, Manual Testing, Performance Testing, End to End Testing, QA Lead Engineer, Quality Auditor, Quality Coordinator, QA Tester, Quality Control Lead, Director of Quality, QA Architect, Quality Control Systems Manager, Software Developer in Test.
Security
Security Management Specialist, Cloud Security Engineer, Network Security Engineer, Network Security Administrator,  Security Analyst, Lead Software Security Engineer, Security Consultant, Cybersecurity Engineer, Network & Computer Forensic Examiner
Artificial Intelligence
 Algorithm Engineer, Computer Vision Engineer, Intelligence Designer, Data Curator, AI Interaction Designer, Cognitive Copywriter, Conversational Artificial Intelligence Architect
Machine Learning
Machine Learning Engineer, Machine Learning Scientist, Sr. Machine Learning Engineer, Machine Learning Research Scientist, Machine Learning Team Lead, Deep Learning Engineer, Speech to Text Engineer
Blockchain/Crypto
Blockchain Engineer, Blockchain Analyst, Blockchain Solution Architect, Blockchain QA Engineer, Cryptocurrency Analyst, Cryptocurrency Writer, Crypto Developer, Blockchain Consultant
Internet of Things
IOT Solutions Architect, Embedded Software Engineer, IOT Research Engineer, IOT Software Engineer, IOT Product Manager, IOT Connected Product Analyst,  IOT Analytics Developer, IOT Technical Architect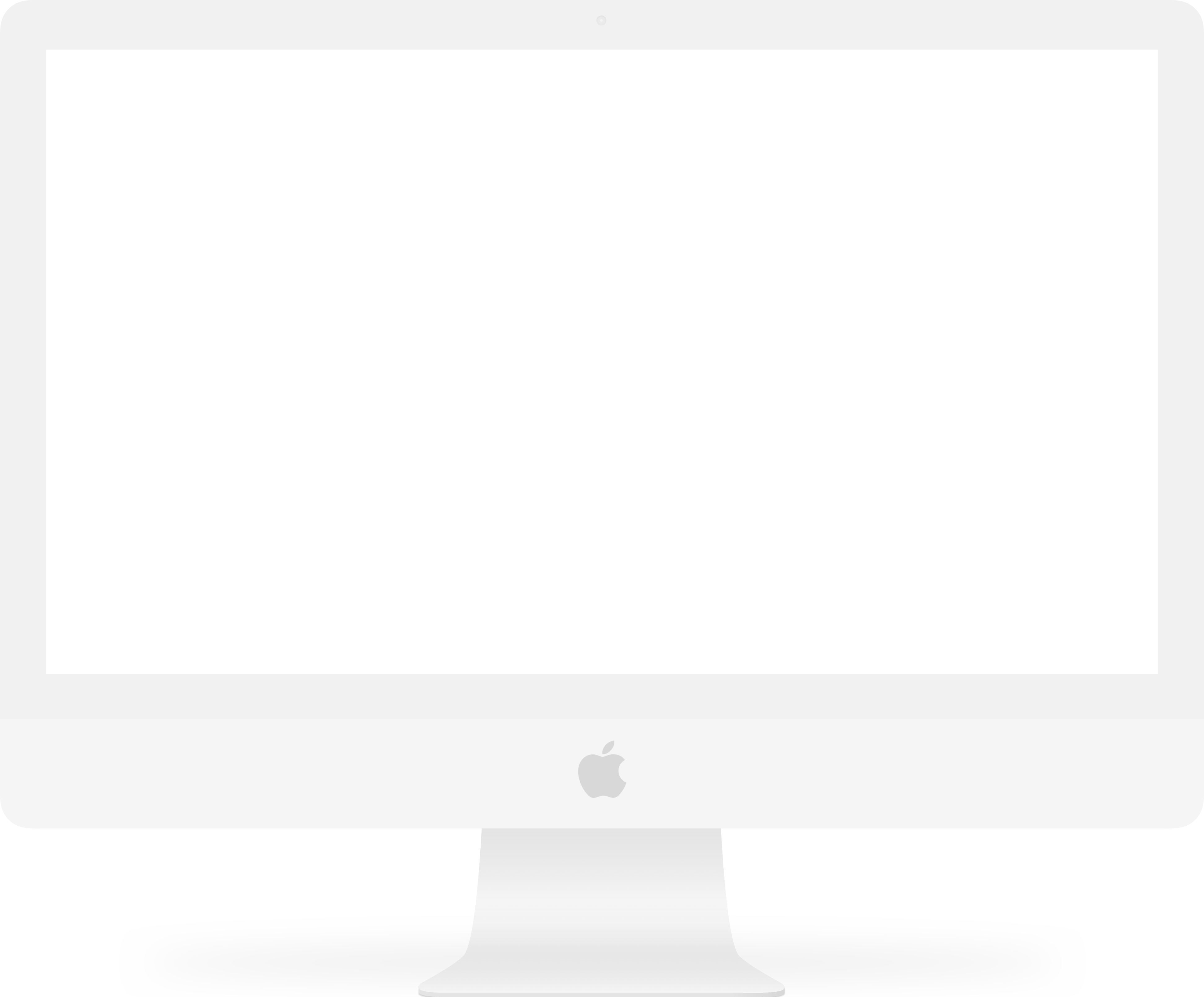 See Why Candidates Enjoy Marketplace Interviews
Great interviewer!!!

Though we had some technical difficulties getting started, we had a very nice conversation. She was clear and concise in her questioning, and enjoyable to talk to….
Jessica, Business Analyst
Friendly & Easy to talk

Very smooth interview process. Nice interviewer…
Chujia, Embedded Engineer
Thanks for the opportunity

The interview was pretty good which covered all the overall aspects of testing and java .The interviewer made me feel comfortable and overall a very good experience.
Mahathee, Sr. QA Automation Tester
Knowledgeable interviewer

The interviewer was clearly professional and knew Sitecore well enough to ask me good questions, as well as knowing what not to ask.
Baxter, Sitecore Developer
Everything was well planned

It was good to be interviewed by Andy, He asked question from all aspect of software development. Technologies, OOPS concepts as well coding and behavior best practice. He also explained me a couple of question I needed to dust off my knowledge.
Dipak, .NET/Angular Developer
Enjoyed the interview

I had a great experience in my first technical round with Shaqibul. He has good experience in ServiceNow and i also learned about new concepts in my interview process.
Ashish, ServiceNow Developer
Detailed discussion!!!

He made me feel comfortable even though I was 10 minutes late for my interview. He encouraged me to go for the correct approach and even explained me the answer to a question which I had trouble with. He covered all the areas required for the position and was detailed.
Really good interview!!!!

Extremely experienced professional in the Software Architecture. Have covered all the points of the interview comprehensively and inquired about the technical and business experience.
Mohammad, IT Solution Architect
Positive interview experience

It was good talking with him. Not only that he has good command on subject. when ever i struct with given problem he tried to explain it more clearly. I had a very good time with him.
Interviewer is very clear

My interviewer was nice and covered a lot of subjects efficiently. He was excellent at explaining his questions and elaborating on them when I asked for clarification.
John, Java/Angular 2 Developer
Excellent interface for interviews

The eteki interface provides more than adequate capabilities to provide information. Not only through face-to-face webcam interfacing, but also the ability to chat and provide collaborative examples of work experience.
Ivan, Senior Cybersecurity SOC
Been like a casual conversation

I really like the way that the interview went. It was most like a conversation with a colleague than a round of questions-answers, you don't notice that you are actually being interviewed 🙂
Interviewer was very kind

It was very good experience, I enjoyed the conversation and technical stuff which we discussed.
Ezhilmaran, Full Stack Developer
Interview process was fantastic

Overall wonderful interaction with my interviewer. Something to learn from him.
Hitendra, Sr Manager DevOps
Its a peaceful interview

He was quite cooperative with the whole interview process and we almost covered a lot of topics in an hour. Good speaking with him about my whole experience.
Worked well…

Jon is an amazing interviewer. He knows the subject inside and out, is very personable, and makes you feel at ease while still being able to ask pertinent questions.
Get Your 1st Marketplace Interview As Soon As Today