Global Hybrid & Remote Interviewing
Our expert tech interviewers are available 24/7 around the globe to qualify your IT talent
Scalable Global Interviews for Any IT Role
Our interviewers have experience across a vast range of enterprise and emerging technologies. These tech professionals include established architects, consultants, engineers, analysts and more who work at trusted global brands.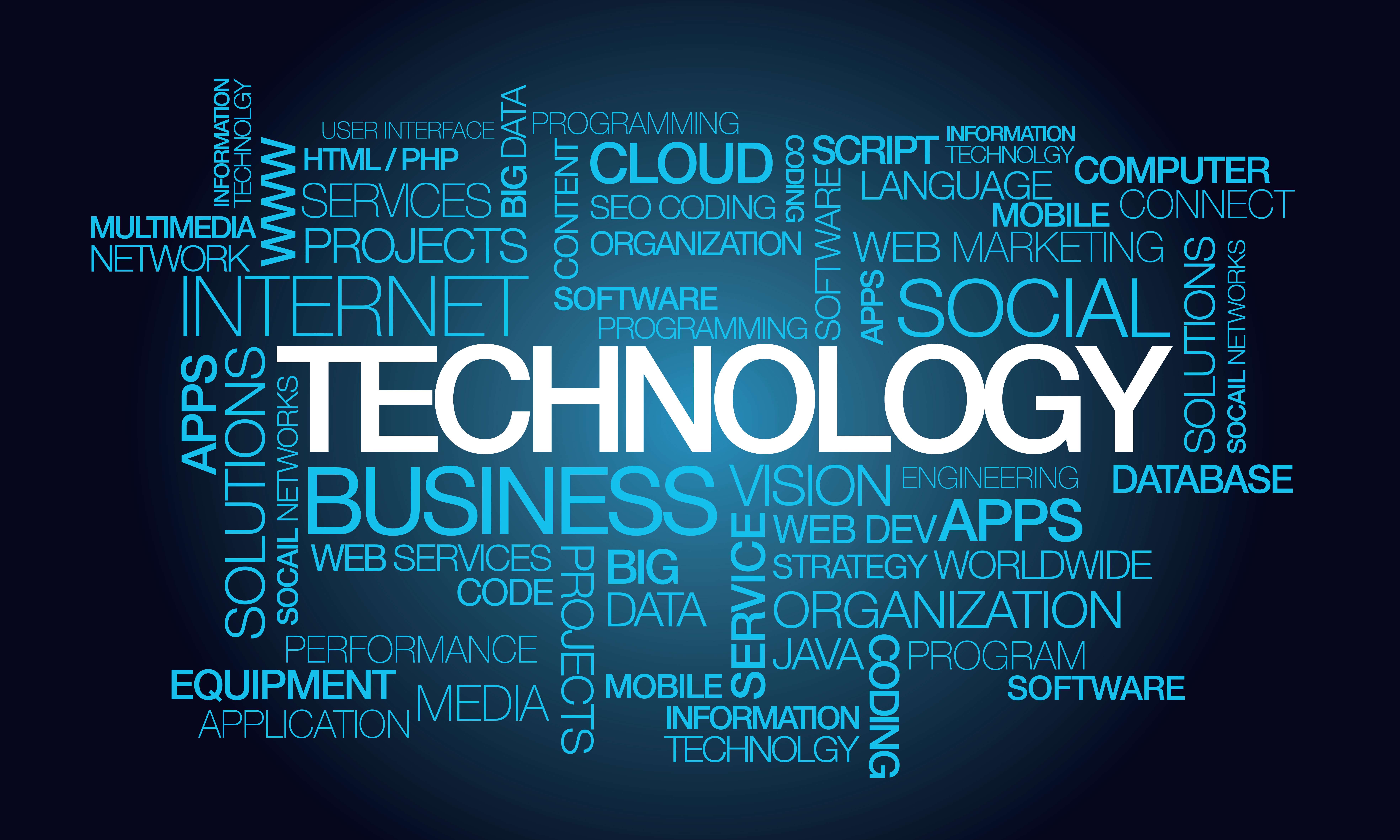 Explore Our Tech Skills Cloud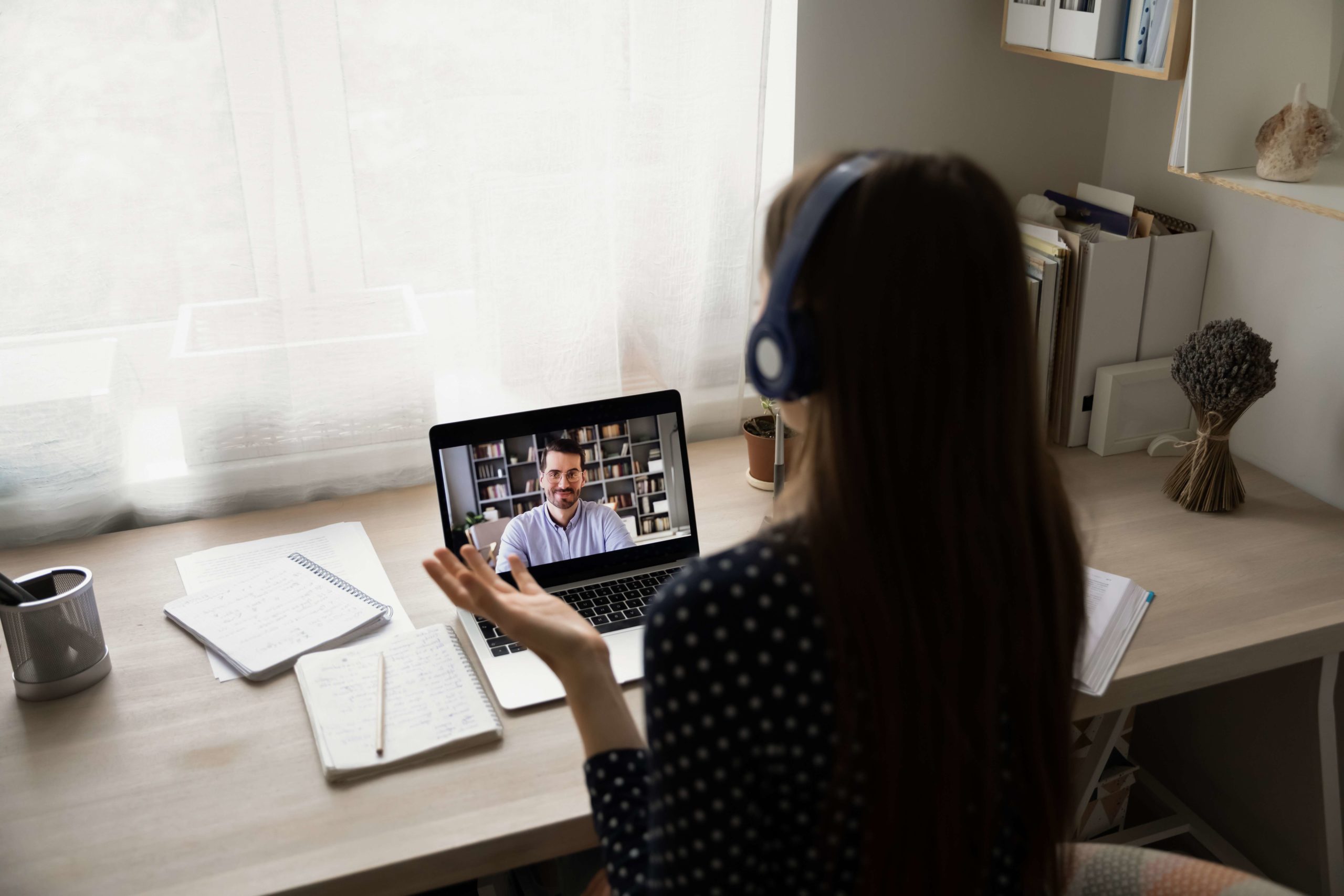 Hybrid Tech Interviews Solve Remote Work Hiring Challenges
Interview expertise can be outsourced to free up internal IT resources from the burdens of multi-round intensive interviews. Accelerate your hiring of the right talent with a trusted peer to peer interview solution for remote, on-site and hybrid positions.

Align Remote Hiring with Role & Stack Match Interviews
In today's remote work environment, a person with experience in your tech stack and the responsibilities related to your role is a necessity. eTeki provides expert interviewers globally to augment your interview process while keeping the skill match forefront because experienced tech people easily see through pretenders.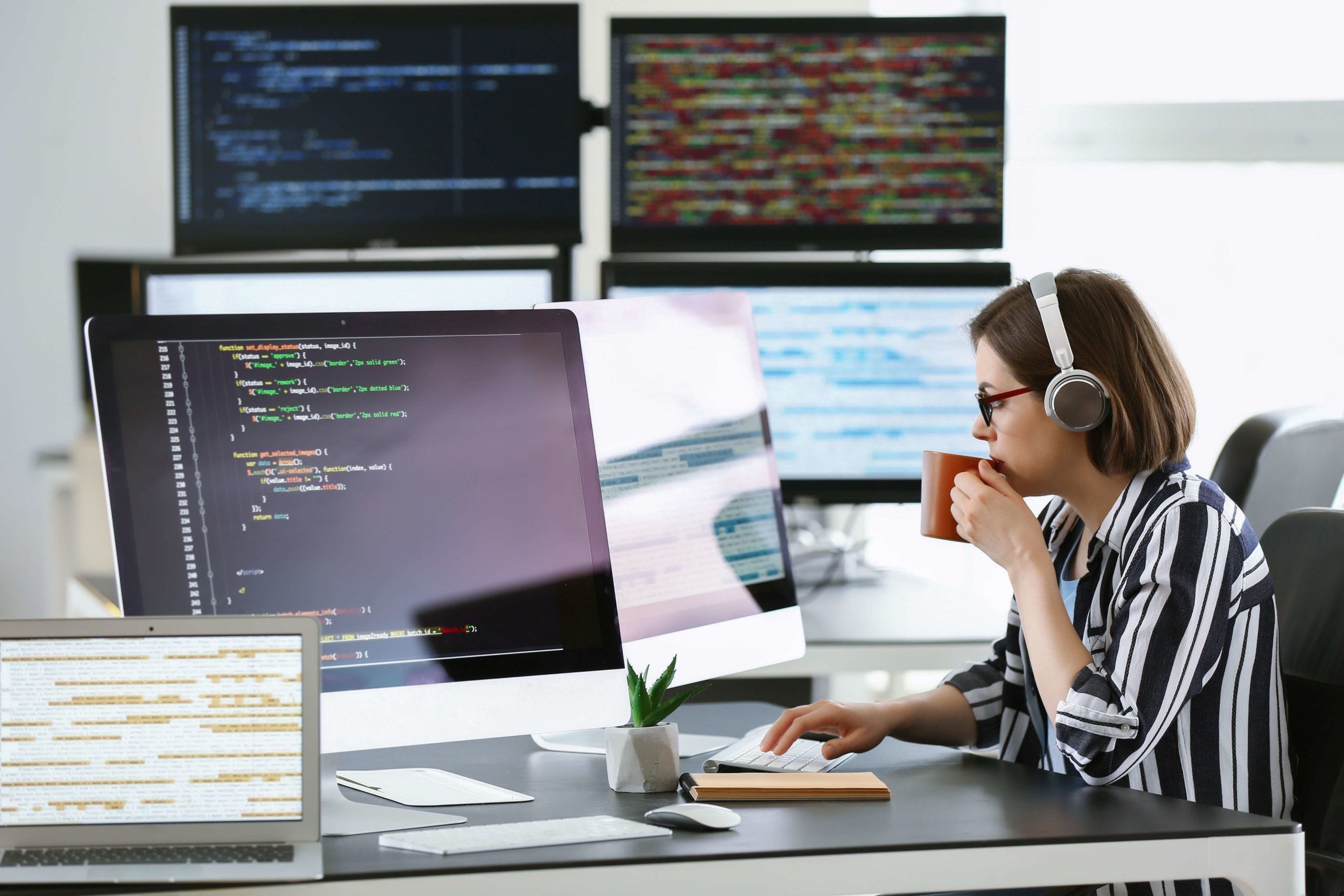 Get started with remote, hybrid interviewing for your company. Choose the service level that works for your company