The Only Global Marketplace for

Technical Interviews
Technical peers screen your candidates, so you hire better and faster.
Which Approach is for You?
Stakeholders in the IT hiring process have one common goal – make the right hire. eTeki, developed by techies for techies & non-techies alike, automates technical interview logistics while preserving peer to peer conversations known globally as the tried and true method of assessing technical suitability.
Tech Panelists at Global Brands Screen for You in Their Free Time


































What Businesses Love About eTeki
Balancing Your Budget
Your bottom line doesn't allow for costly hiring mistakes  – especially in IT. Our cost-effective interviews-as-a-service model can end the heartbreak of last-minute technical disqualification and increase hiring manager satisfaction.
Save More Time
Take your time back. We remove the tactical headache of interview scheduling and deliver results that free up your team to focus on other priorities with comprehensive screening completed by people who know the technology.
Fast-Track Great Candidates
Technical roles have a less than 1% unemployment rate. You'll lose the best candidates if you don't fast-track the assessment process. That's where our on-demand model comes in.
Why Outsource Interviews to eTeki
Leading edge users and companies changing the status quo of technical hiring
It's refreshing to work with individuals like Sam that truly understand the recruitment industry from top to bottom. When I originally reached out Sam and eTeki, I was looking to optimize our recruiting process and to find new and innovative ways to hire the top IT talent. It was clear after only a few minutes of conversation that I had called the right person. eTeki has since become a valued partner and has become a major differentiator for our company that our clients love.
This helps us increase diversity, the fact that we have a platform we can test people independent of who they are and have a very objective scoring helps us to be objective. We can abstract the location and any other demographics not relevant from what you're hiring for from the person.
For a software development company like ours it is never a cake walk when it comes to recruiting a new resource. A lot of time and efforts have to be invested to validate the candidate skills and match them to the technical requirements of the project. By including eTeki in our recruitment cycle we not only cut down our invested time and efforts but have also multiplied the quality of hires!
eTeki gives me the competitive edge I've looked for over the last 20 years. After implementing eTeki interviews, my clients see ProSourceIT as full scale recruiting agency instead of dispensable sourcing shop. The ROI partnering with eTeki tops any investment I've ever made for my business.
Well worth a look if you are in need of a great technology screening tool and need to move candidates through the process quicker.
eTeki's video interview report gave me and my team an on-demand, front row seat to the interview and an opportunity to listen actively to the candidate's technical acumen. The interviewer did a really good job providing me with confidence about the IT competencies and experience of the professional we hired.
The eTeki platform has enormous potential to expand beyond the IT arena. Think anywhere you have jobs that are hard to fill due to very specific requirements or that may need an expert to help identify. If combined with psychological assessments, the eTeki platform also has the potential to provide a much higher level of qualified, pre-screened candidates to organizations of all sizes and types.
It's interesting that in even a narrow domain (interviewing for technical skills) a talent platform has sprung up to address a nagging [screening] problem….Now we have much better access to free agents around the world. We ought to embrace this new way of accessing talent just like we embraced the power of smart phones and social media.
Aaron McCrary, Thinkfind Corporation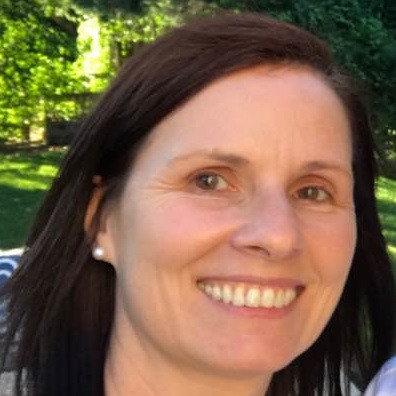 Rose Schamberger, Front Door Home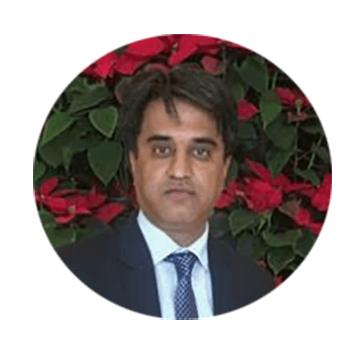 Naveen Malhotra, IRIS Software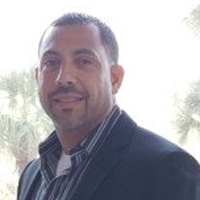 Cesar Jimenez, ProSourceIT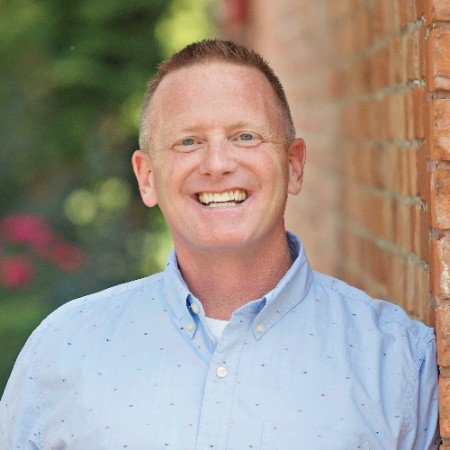 Tim Sackett, HRU Technical Resources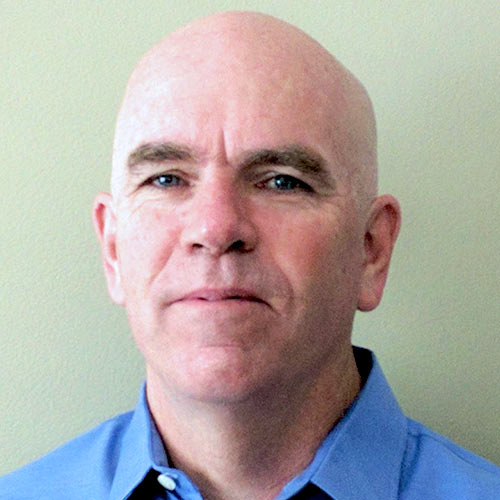 Bob Fox, Sunspec Alliance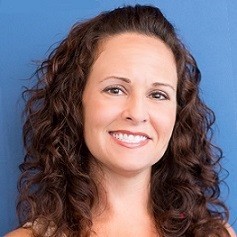 Michael M. Moon, ExcelHRate Research & Advisory Services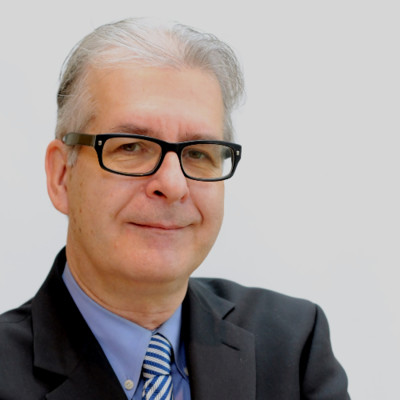 David Creelman, Creelman Research
Bringing Humanity Back into Hiring
HOW PROSOURCEIT ACHIEVED 9X ROI &
ELEVATED THE RECRUITING GAME
by Partnering with eTeki's Unique Technical Interviewing Platform
Download Case Study
ATTENTION HIRING MANAGERS
ARE YOU SPENDING TOO MUCH TIME
ON UNQUALIFIED CANDIDATES?
See How Much You Can Save by Outsourcing Interviews to eTeki
Calculate Now