Scale Tech Interview Bandwidth
eTeki's peer interview experts extend the bandwidth for your technical interview rounds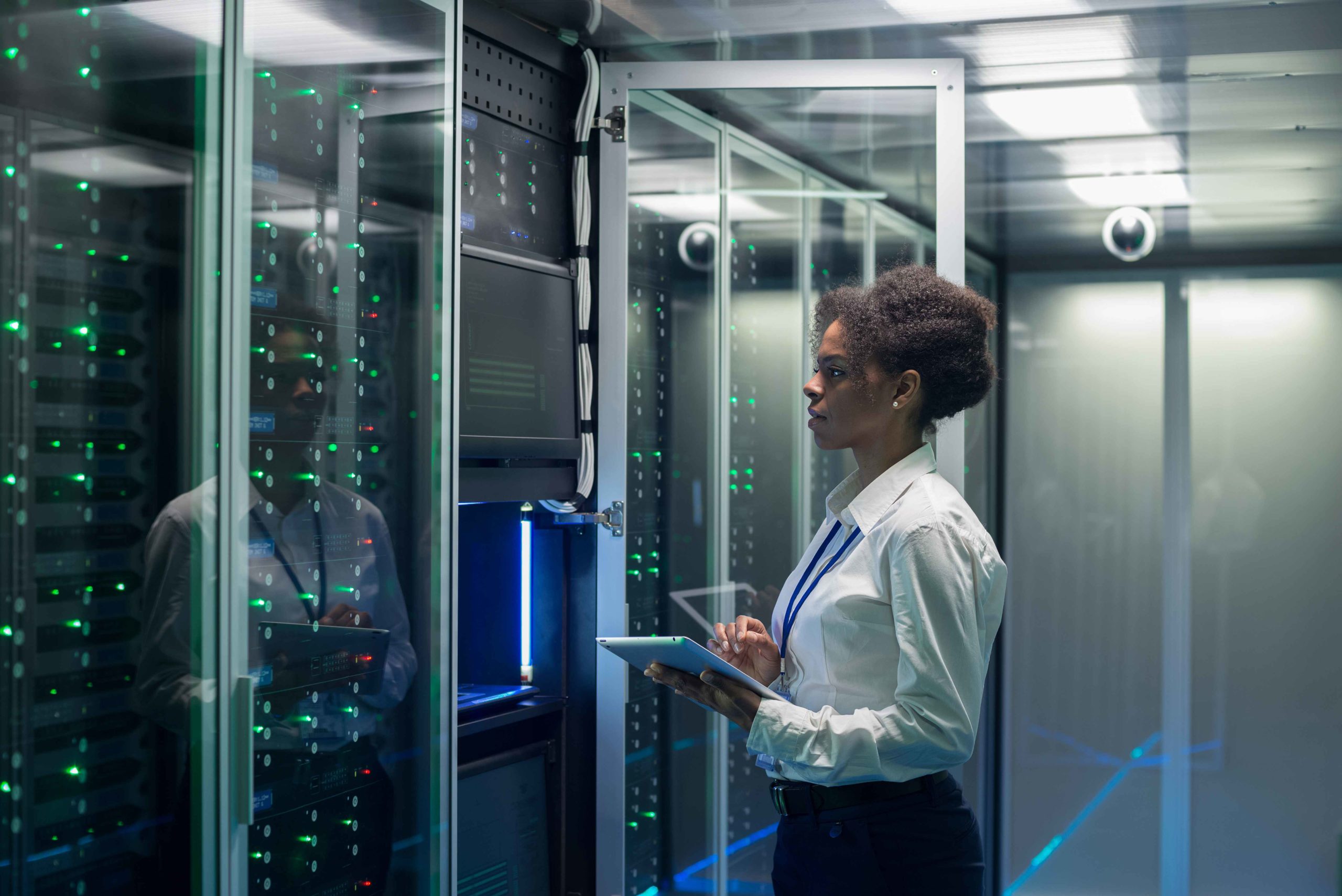 Hire Quality Candidates at Scale with Our Tech Interview Experts
Building a technical team shouldn't create technical debt. Outsource your first round tech interviews to assure candidates meet core requirements. This way your internal tech resources ship deliverables on-time and only spend time with serious prospects.

Technical Interview Bandwidth for Any Role, Any Stack, Any Geography
Our global network of interviewers have experience across a vast range of enterprise and emerging technologies. These tech professionals include established architects, consultants, engineers, analysts and more. Use our AI driven matching to get an expert who matches the role and stack you need to screen.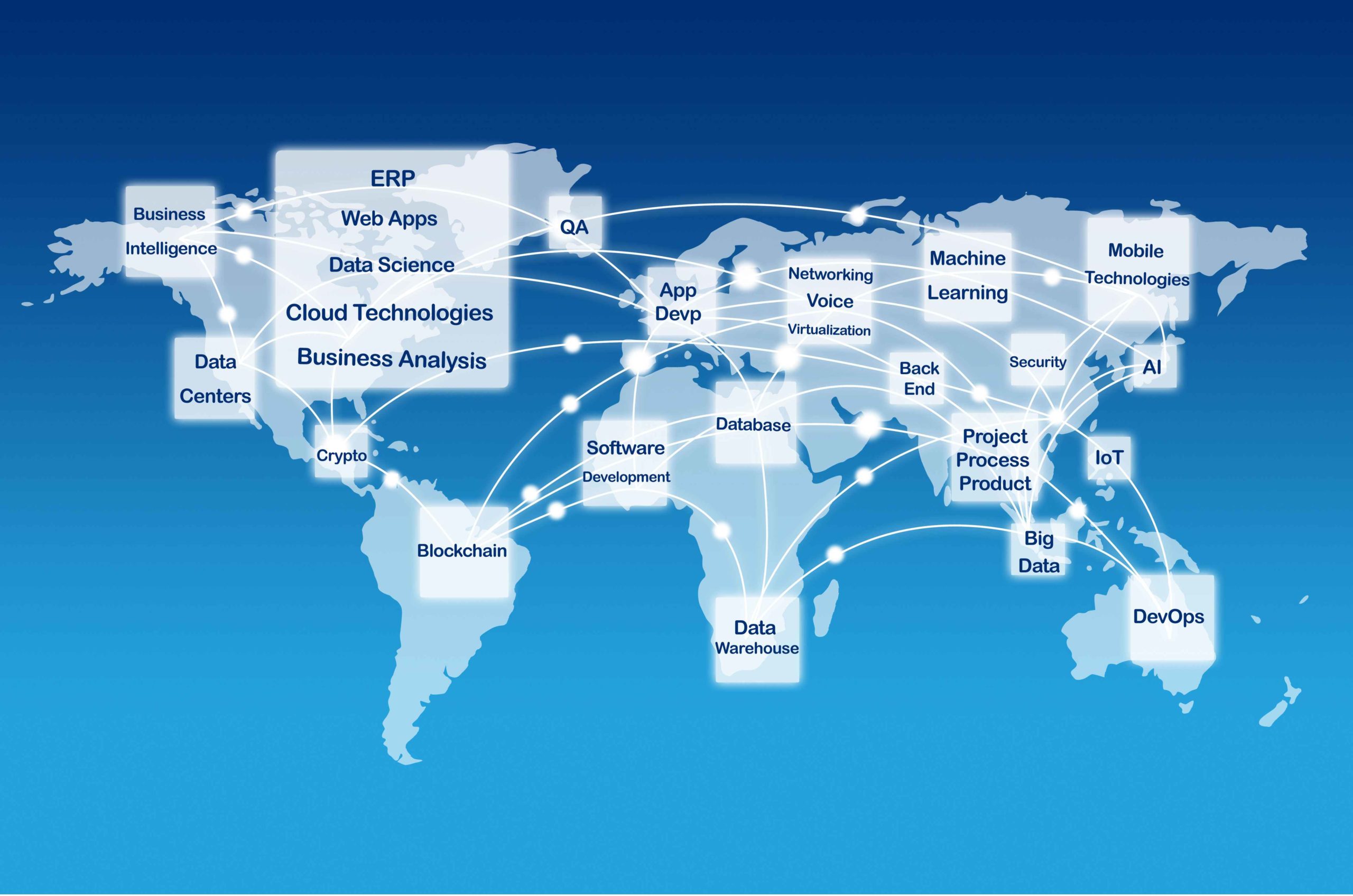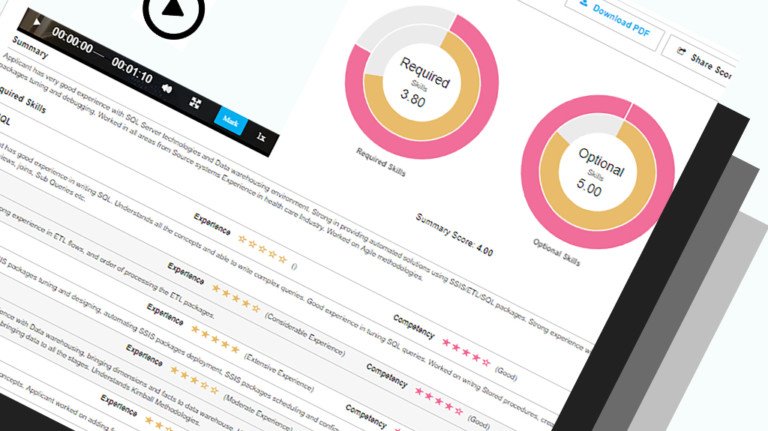 Personalized Candidate Interview Scorecards with Consistent Feedback
Job responsibilities from one company to the next are never exactly the same. Scope your screening needs, automate the scheduling logistics, and get consistent feedback through eTeki's Candidate Scorecard. Use this quantitative data to fuel next next round decisions.

Add bandwidth with eTeki to scale your IT Team. Choose the service level that works for your company