Expert tech interview panelists for your candidate screening needs.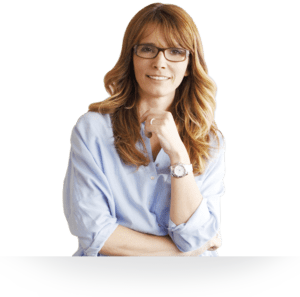 Tap into the worlds largest marketplace of tech interviewers to authenticate IT skills of virtually any technical specialty, role, skill or level.
"eTeki as in a service is excellent. No request is out of the question and always accommodated in a reasonable time frame. Very responsive team and easy company to work with. I enjoy our partnership"
Madhur Arya
COO - Xebia
eTeki gives me the competitive edge I've looked for over the last 20 years. After implementing eTeki interviews, my clients see ProSourceIT as full scale recruiting agency instead of dispensable sourcing shop. The ROI partnering with eTeki tops any investment I've ever made for my business.
Cesar Jimenez
Managing Partner – ProSourceIT
Are you ready to fast – track your hiring process?